we are open & safely serving our customers
Call or Schedule Service Today
Molde's Electric & Mechanical provides Montevideo with professional cooling services, whether you need air conditioner repair, replacement, or even a new installation. Our certified home cooling technicians will quickly assess your needs and see all projects through to your satisfaction. Our goal is to exceed expectations and keep your home running at peak performance, at all times.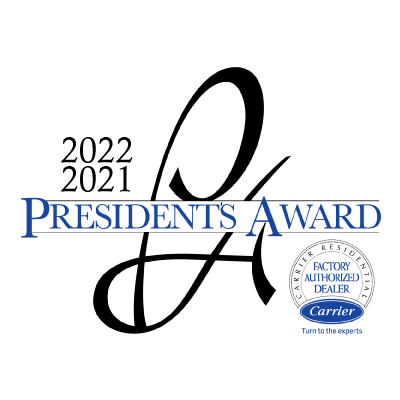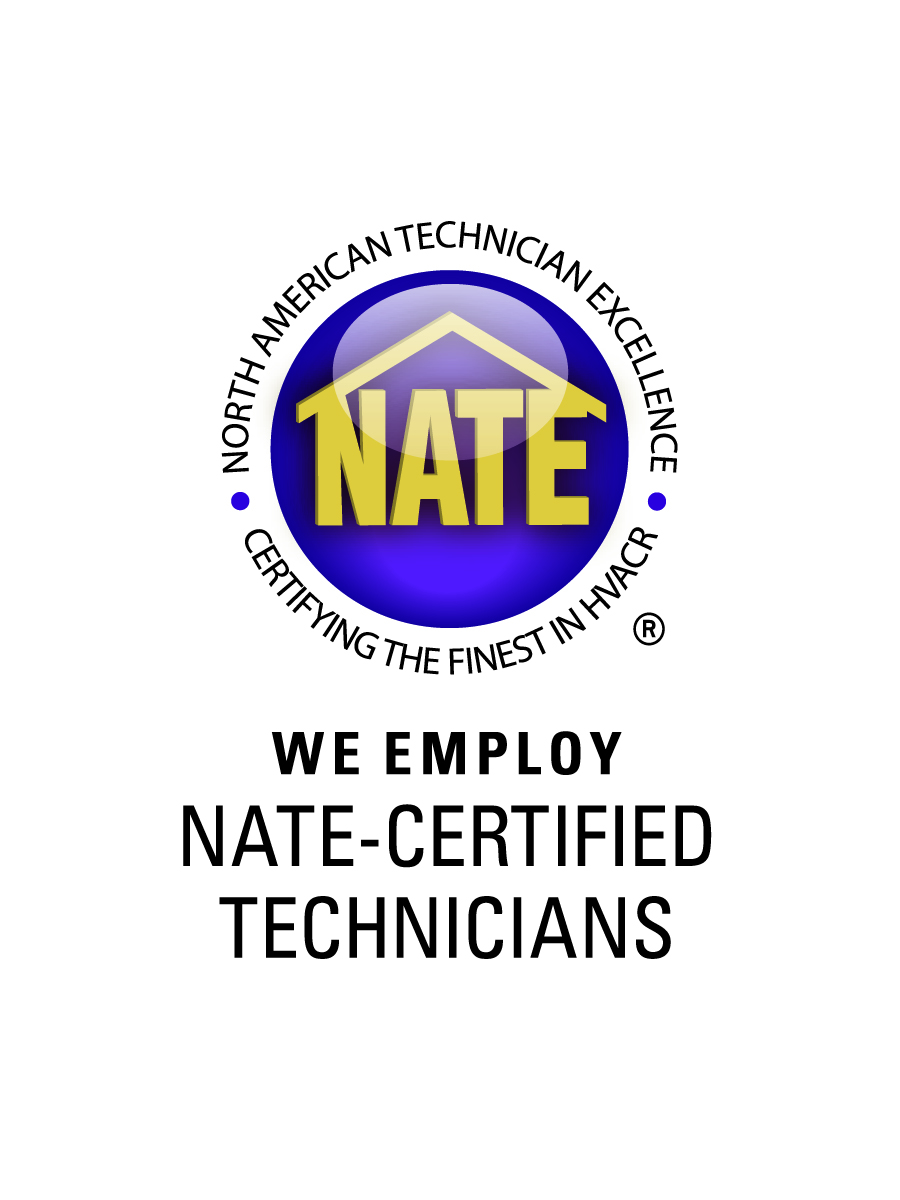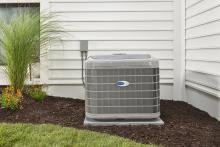 Repair
An air conditioner can last 15-20 years if properly cared for, so it is important to maximize the life you get out of your unit. If you're experiencing issues with a new AC system, a repair may be able to fix the issue, while still allowing you to use your AC for a longer period of time. Scheduling regular maintenance checks will help pinpoint problems before they turn into bigger issues.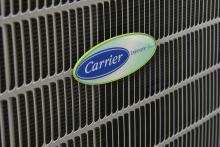 Replace
Choosing whether to repair or replace your air conditioner is a tough decision to make, but we walk all our customers through the different options and factors that will affect your decision. We'll make sure you have all the information you need to make the right decision for your home and family.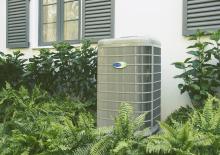 Install
Our technicians at Molde's Electric & Mechanical have the knowledge and skill set to guarantee your purchase is the most suitable and energy-efficient choice for your home, and that it's installed correctly for maximum savings and comfort.
Air Conditioner Financing
At Molde's Electric & Mechanical in Montevideo MN, we understand that the price of new home cooling equipment is always a concern for our customers. We are able to offer specialized financing options with approved credit.