we are open & safely serving our customers
Call or Schedule Service Today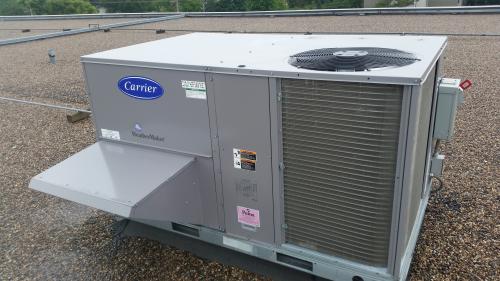 Repair | Installation | Maintenance
Molde's Electric & Mechanical provides a combination of customer service and quality products to make any business owner comfortable and confident with their commercial HVAC purchase. Whether it's a new construction project or a retrofit of a current system, our team of highly-trained HVAC professionals are on-hand to work with you to maintain your building's HVAC, electric, and mechanical systems.
Creating the right environment for your business or office is crucial. That's why Molde's Electric & Mechanical is pleased to offer equipment options from some of the best names in the business. In addition to providing the right temperature, humidity, and ventilation, we will also help to reduce your cost of operation, provide energy efficiency, and minimize environmental impact.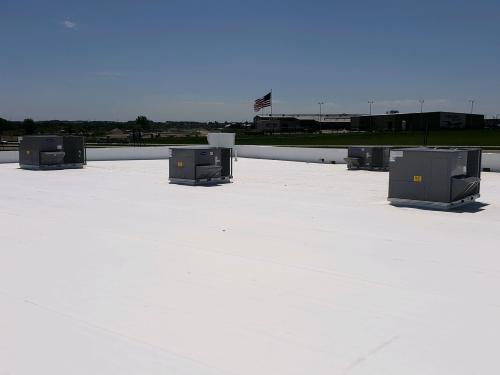 Contact Us for all your commercial HVAC needs.